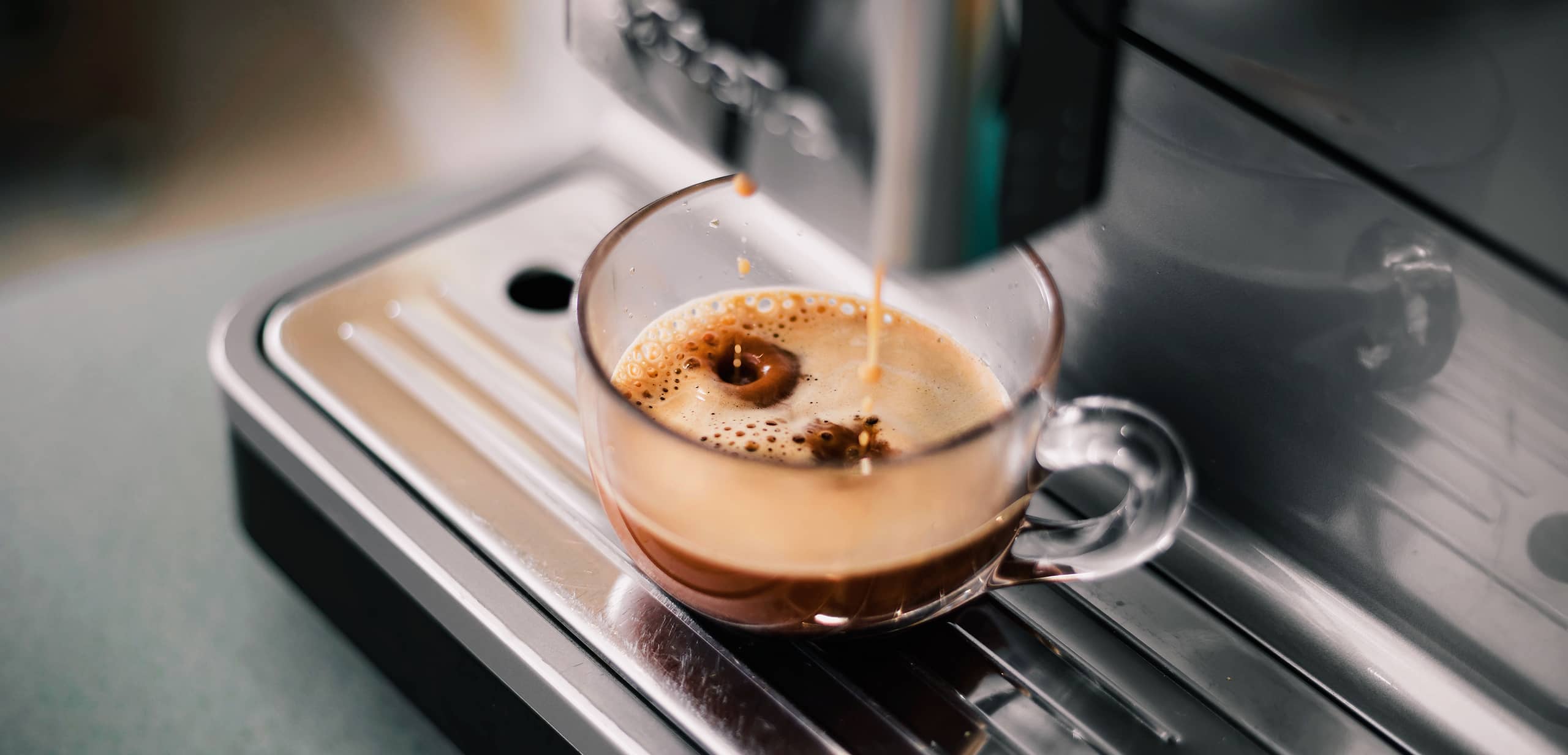 Legal and other translations from swedish, Danish and norwegian
Lawyer and university lecturer with more than 25 years of translation experience of Swedish, Danish and Norwegian to English translations
Hi, I'm Larry Abramson, a lawyer and university lecturer who has worked with translations from Swedish and other Scandinavian languages to English for more than 25 years. In addition to two degrees from Swedish universities, I am a graduate of NYU Law School, a member of the New York State Bar and an active member of the American Translators Association. Since 1992, I have translated tens of thousands of documents, mostly from Swedish to English, for some of the largest translation companies in Scandinavia, Swedish courts and government agencies, hospitals, cultural institutions and private businesses. These projects cover a wide range of fields. In short, I do everything but technical translations.
Telephone: (336) 421-5259 E-mail: larry@swedishtranslations.com
In Swedish to English translation projects, it is important to take into account that there is a 20% expansion factor. The reason for this is that Swedish uses many compound words and incorporates its definite articles in the noun to which they refer. That's why I charge 13 cents a word on the English word count and 11 cents that on the Swedish word count (countable documents only). My minimum charge is 40 dollars.
My motto is "a good translation must never sound like a translation." Doing a raw translation is just the beginning of the translation process. This is because there is no such thing as good writing - only good rewriting. I use the monolingual grandmother test. If your grandmother who speaks only English would see a turn of phrase in a translation as awkward, my job is not yet finished.
Editing and other services
There are many Swedish academics and professionals who have a good command of English, but cannot produce material of publishable quality. I have edited hundreds of academic papers, government reports and other documents in English to eliminate awkward "Swenglish" features. I always give customers a fixed price on editing jobs depending on the size and quality of each project.
Interpreting at depositions, summaries of legal discovery materials, etc.
Swedish companies such as Ikea, H&M, Volvo, Skanska and so many more play an active role in international commerce. Unsurprisingly, litigation often involves Swedish documents. As a US lawyer who studied Swedish law and lectured for three years at the Lund University School of Law, I have valuable litigation-related skills.